16

Feb, 2022
Why Business Networking Is Essential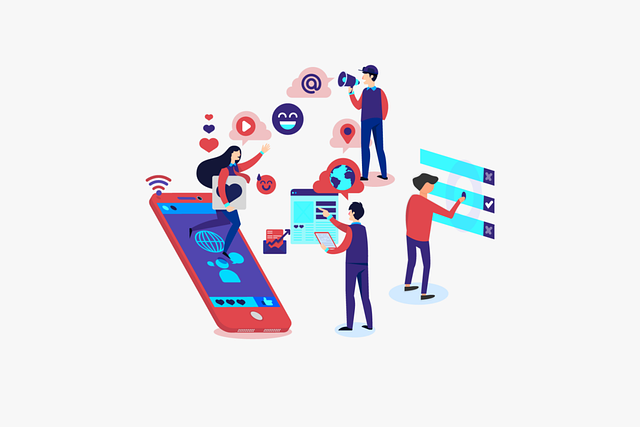 Can networking really help you to market your business? Although business networking can provide a much-needed break from your day-to-day responsibilities, it also offers a wide range of benefits. Since many entrepreneurs are interested in networking, you can always find events to attend.
What makes business networking so valuable? If you'd like to find out more about the advantages of networking, keep reading. Once you know what networking can do for you, you'll be able to fully capitalize on the networking events that you attend.
The Top Benefits of Business Networking:
It's an Effective Way to Generate Leads
Although entrepreneurs choose to network for many reasons, lead generation is one of the primary draws of networking events. These events provide an opportunity to connect with prospective clients as well as colleagues within your industry.
Generating leads is essential, and networking is one of the most effective ways to do exactly that. In addition to attending in-person events, entrepreneurs can also benefit from being involved in online networking groups.
Not only does networking provide the opportunity to generate leads, but these leads tend to be very high-quality. In many cases, the leads received will be pre-qualified, which means they'll be more likely to result in a sale.
You can also forge valuable connections that could help you at some point in the future. Even if you're not selling directly to the people you'll meet, you'll be able to ask questions, find out what they're looking for, and adjust your approach to better suit the needs of potential clients.
It Can Boost Awareness of Your Brand
When you are a part of networking events, more people will become aware of your brand. If you're a part of many different events, your business will eventually become well-known. The more events you attend, the more recognizable your brand will be.
Being a part of events can also enhance your reputation. You can have positive interactions with the attendees there, which will give you more opportunities in the future. If people like you and perceive you as knowledgeable, they'll be more likely to come to you with leads.
If you have the resources, you can significantly boost brand awareness by hosting events yourself. Whether the events are larger in size or small in scale, everyone that attends the event will be able to learn more about your business. If you do choose to host an event, make sure it's a positive experience for all attendees. A networking group that I would strongly recommend is Fleet For Business.
You Can Receive Valuable Advice
When you attend a business networking event, you'll have the opportunity to talk to a wide range of people that are involved in your industry. If there's a particular subject you need advice on, you'll have a wealth of knowledge at your disposal.
Attending these events can also be a source of inspiration. When you interact with new people, you'll be exposed to fresh ideas, as well as new and exciting strategies. Be open to what other people have to say, even if it sounds unusual. Making changes could take your business to new levels of success.
Of course, the opposite also holds true. It's likely that you provide advice and guidance to many of the other people that are at the event. Don't be afraid to ask for advice, and make sure you speak up if you have a solution to an issue that someone brings up.
You Can Expand Your Connections
Knowing the right people has always been an essential element of success in the world of business. It's likely that you have a lot of knowledge and experience already. To push your business further, you'll need to grow your connections and get to know the right people.