15

Feb, 2022
What Is IT Support And Why Do You Need It?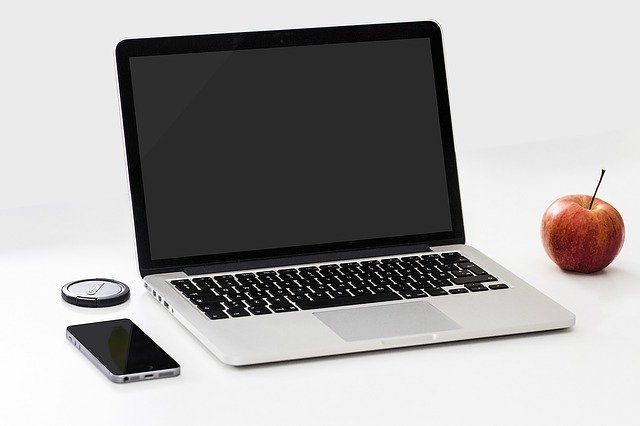 IT support refers to any type of information technology support offered in a business. It can be anything from managing hardware, software, networks and to maintaining processes that handle information and data. IT supports provides technical support to ensure the whole company runs smoothly. IT support teams maintain computer systems and networks in any company. Therefore, they resolve technical problems as they manage all types of software installs as well as configuring hardware.
Why Do You Need IT Support?
One of the most important tasks of IT support is managing a company's security. The team keeps the data and systems in a company safe from any cyber threats. The best IT professionals will monitor and fix any security threats that come up. The IT support team will install top-notch security solutions to reduce the overall risk of having a compromised network, software, data or computer.
Some of the areas that tech support teams handle include the following.
• Cyber security
• Computer networks, wiring and cabling
• Spam protection
• Disaster recovery and backups
• Maintaining software such as CRM software and Accounting software
• Business continuity
• Hosting and cloud computing
• Server maintenance
• Computer repair
• IT support overview
• Technical Helpdesk
Why Is Technical Support Important?
One of the top priorities of any organization is to make sure that everything runs smoothly. However, problems such as user issues, software errors, broken computers, and installation errors will always come up. IT support plays a very important role in manning a company's help desk. IT professionals can log problems or issues (tickets/cases) to make sure that everything is fixed. As such, it can reduce the overall downtime. You may be interested in checking out service desk systems for your business.
IT Security Support
Over the last few years, there are newer threats to computer systems popping up. Therefore, you need an IT Security Support system to reduce the risks to your company. IT security ensures that computers are safe, protects against theft or damage of the computer systems. IT support teams look at these key areas.
• Spam protection
• Network security
• Content filtering
• Email encryption
• Virus protection
• Unified threat management
Support For Cloud Computing
Numerous companies have adopted cloud computing. IT support teams look at various cloud computing options such as:
• Hosted servers and desktops
• Hosted Microsoft Exchange
• Cloud Hosted VOIP
• Cloud backup and file sharing
• Office 365
• Software support
Software is very important when it comes to running your business. You need a good IT team to handle installs, usability assistance, remote troubleshooting, resolving technical problems and fixing errors. Some of the software systems that IT support teams can help with include:
• Accounting packages such as Sage
• Reporting Tools
• Customer Relationship Management systems
• ERP systems
• Reporting tools
• Data integration
• Asset management software
• Service software
• Communication software
Hardware Support
IT professionals should manage various types of equipment in the organization such as laptops, desktops, servers, printers, monitors, routers and scanners.
Data Backup And Disaster Recovery
You need to backup your data in a separate storage location in the event of any loss or damage. These issues might arise due to power failure, operating system failure, failed hard drives, security issues and viruses. Your IT support teams should manage these backups and allow proper disaster recovery by restoring the data and files.
Managed IT Support
Outsourcing your IT services has become popular for many businesses since it's cost-effective. It allows someone to stay focussed on the core business. Some of the benefits of managed IT services include the following.
• Access to experienced IT professionals
• Controlling your costs and reducing overall staff costs
• Quickly implementing a new technology
• Reducing overall risk to your business
• Increasing efficiency
• Remote access to allow the fast resolution to tech issues
Therefore, regardless of the type of business you are running, you need to take advantage of IT support and enjoy these and many more benefits.