14

Feb, 2022
5 Simple Steps to Become a Real Estate Agent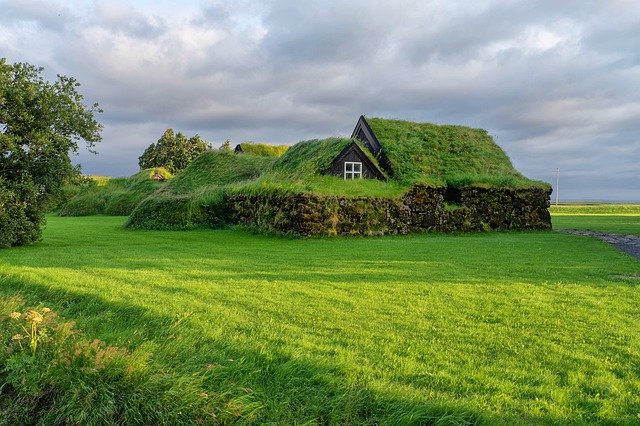 Who is a real estate agent?
A real estate agent is a business owner who has to make his own schedules, promote his business, and generate leads. Although it may seem that it's not a single-person job, many people find it comfortable and even manage to grow their businesses over time. If you are considering becoming a real estate agent, here are a few reasons that should convince you to take it up as your profession.
Yes, you should get a real estate license if you want to work as a real estate broker or agent. Get a license from the state where you want to work. It would allow you to act as a bridge between prospective buyers and sellers.
Now that you know why you need a real estate license, let's take a look at the top reasons why this profession is profitable in 2022:
You don't need a college degree
Many students also say that going to college is time-consuming and expensive. On the other hand, learning about real estate is cost-effective. You can study from your home, office, or anywhere you feel comfortable.
You make your own schedule
There is no one to boss around you. No one will force you to work for specific hours. You are the master of your schedule.
The freedom to make your own schedule allows you to take holidays whenever you want. You can even take a day or two off if you have emergencies to attend to. No one will ask you to stay in the office for at least ten hours a day. The number of hours you work is totally up to you.
You can work from home
The 9 to 5 schedule is not for everyone. Moreover, you may not feel comfortable working within a small office cubicle throughout the year. Becoming a licensed real estate agent will allow you to go out, meet new people, and negotiate deals.
Even if a few leads don't go in your favor, you can work on your marketing skills to acquire new clients. The best part about promoting your business as a real estate agent is that you can do it from your home. And working from your home gives you enough opportunities to spend quality time with your friends and family. If you are looking for a property photographer then see here.
You can dress the way you want
You should remember that you are the main asset of your business. Therefore, don't hesitate to spend time on yourself and decide which clothes will make you look stylish for a meeting with your client. Since there are no specific dress codes, you are free to wear whatever you think would impress your clients and help seal the deal. It is essential to make a good first impression in the real estate industry. You can dress to impress and ensure that your clients remember you for a long time.
As already mentioned, working within an office cubicle may not be suitable for everyone. As a real estate agent, you can meet new people whenever someone wants to buy or sell their properties. It gives you enough opportunities to widen your social circle. In fact, you also learn a lot about people by interacting with them.