14

Feb, 2022
A Guide To The Perfect Ecommerce Website Design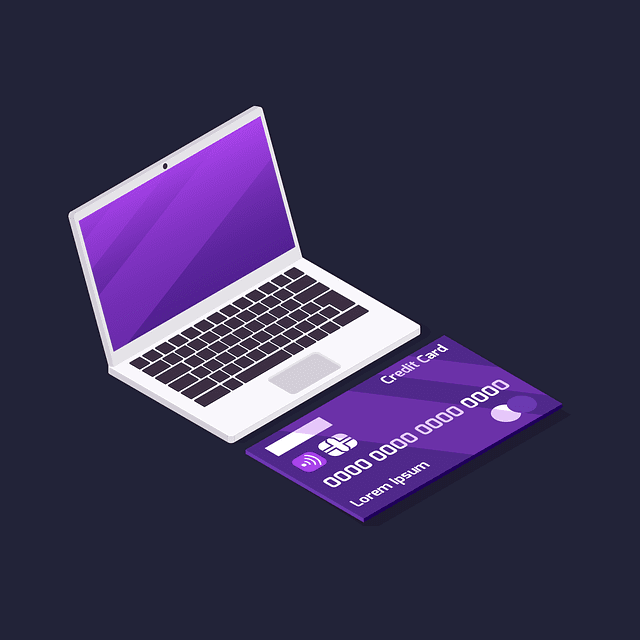 Keep It Simple
The first rule of designing an e-commerce website is to ensure it is as easy to use as possible. The end-user needs to be able to use the website from the get-go. Adding tons of elements on the page (e.g., banners, colours, pop-ups, etc.) will only make it seem complicated and hard to use. The main idea behind the website is to drive sales, nothing more. For this reason, you want to focus on making the website clean, simple, and functional.
Prioritize Branding
In addition to ensuring the website is simple and easy to use, you should focus on giving the business/website a face or brand. Customers are more comfortable shopping from brands they can identify, not a random faceless website. While your intentions may be pure, your target customers will see something else (fraudulent), especially if the website doesn't have a name. If you are reading this article and looking for eCommerce website development then see here.
Branding isn't something you want to take lightly. It is the DNA and identity of your business. It should represent everything you believe and stand for. You thus want to put serious thought into your brand and pick something unique to you. It should be something your target audience can identify from afar and remember easily. A good brand plays a huge role in creating a relationship and connection with your target market and driving sales.
Defining your brand and infusing it into your eCommerce design can also help boost its performance. You, however, need to have identified and defined your brand before doing this. Some business soul-searching and research may be required if you are still unsure of your identity as a brand. Here are a few questions to ask yourself if you have yet to identify/define your brand.
Who would my brand be if it was a person?
How would I define my brand in 3 words?
How is my brand different from other e-commerce businesses out there?
How do we stand out from everyone else?
It's only by knowing who you are as a business that you can incorporate your brand into the business website.
Have Your Audience's Expectations In Mind
You need to create a website that your target audience can connect with. The best way to achieve this would be to think like your customer. Luckily, almost everything customers and target audience look for in a well-designed and easy-to-navigate website. As long as they can find their way around the website and find products without struggling or getting distracted, there's a good chance they'll like it.
Create an easy-to-use layout, and think of a seamless way to organize your products, preferably in categories. Put yourself in the customers' shoes; how would you want the layout to be. Is it possible to make the checkout process simpler than it already is? Putting yourself in the customer's shoes makes it easier to anticipate what they'd like/want from your store. If possible, seek the opinion of your friends and even strangers, then put their suggestions into action.
The theme or colours used on the e-commerce website can make or break its appeal and performance. Just because you like one colour, say red, doesn't mean you should use it on the website. The colour or theme of the e-commerce website should be based on several factors, such as target audience, age, type of products on sale, and such. Choosing a suitable theme can help drive sales too.