8

Feb, 2022
Ways To Kickstart Your Social Media Marketing Career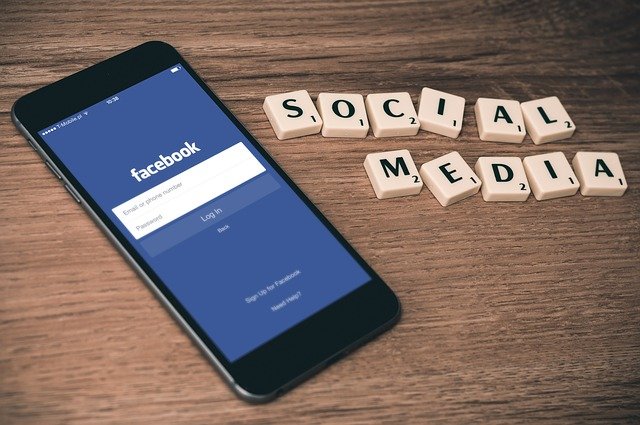 Are you someone that is looking to kickstart your social media career? Are you a new graduate looking to specialize in something brand new? Perhaps you are a mid-career professional that is looking to make a change.
Social media management can be a great career to get into. It's one of the fastest-growing industries and there are always openings across the board. You can even find managerial positions that will allow you to earn up to six figures. A lot of companies are hiring and they are finding it increasingly difficult to find experienced professionals that can help them grow their businesses.
Therefore, if you're someone that loves to engage with social media, it could be a great career choice for you. However, you may be wondering how to move forward with it. In this article, we will be going over some of the top tips that can help you gain traction in the marketplace and land a good gig.
Are Your Skills Relevant For Business To Business or Business To Consumer?
One of the main things you need to do is a factor in how relevant your skills are to your area of interest. You want the role that you apply for to be one that you are best suited in. Certain people may do better in B2B roles and some may excel in marketing more to consumers.
The majority of businesses use social media for B2B marketing. As many as 83% of businesses do. It works very well in this space because a lot of business owners want to do business with their peers. If you think about it, every business needs support from other businesses to effectively grow their own.
What exactly does social media do? It provides businesses with a way to connect with both current and brand new clients. Lead gen is very important for every business. As you continue to make refinements to your role, you'll want to be able to effectively position yourself as a great lead generator for the companies that you intend on trying to work for.
You want to get a good understanding of various things including:
How to effectively incorporate trending topics into the content strategy you have laid out
The various influencers that have the most influence in your respective marketplace
Who and where is your target market?
How to perform customer research to ensure that you fully understand the pain points of your customers
As soon as you understand all of these things and how businesses connect through social media, you can effectively build a strategy that will allow you to market your skills. Throughout this entire process, you can get a better understanding of how small businesses and business owners interact on social media. This is a highly adaptable skill that can translate to other areas of your business.
Specialize In Something
You want to choose a specialization that you can focus on. By drilling down to a specific niche, you will be able to effectively differentiate yourself from the competition. You want to try to gain levels of experience and knowledge that others in your industry don't have. Specialized skills are highly marketable. While a lot of companies hire those with general knowledge of digital marketing, a lot of them want to hire those with specialized skills. Therefore, you want to try to find something that you can target as your niche. If you are finding it difficult to find a particular skill do a google search and find a TikTok marketing agency to give you ideas.
Those that produce high-quality content have been and will continue to be in high demand. If you have the skill-set to deliver high-quality content to your customers, you can leverage these skills to market yourself.
For instance, look at the video. Video is easily one of the best ways to market a product or service. It continues to be one of the best ways to drive social engagement. According to Social Media Today, it's estimated that 80% of all traffic will be video by 2019. Therefore, if you are someone that loves video, you want to gain as much experience as you can with it. That way, you can market yourself as an expert on it and you can leverage it in your content marketing strategy for them.