16

Feb, 2022
How Are Shampoos Made?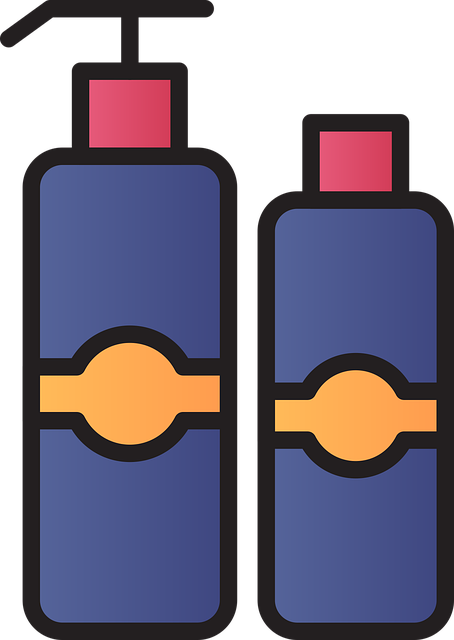 Shampoo raw materials
When you are formulating your favorite shampoo, the first thing is to figure out the characteristics you need. You should consider the color, thickness, and fragrance of the shampoo. Consider how well the product will clean, what the foam looks and feels like, and how irritating the product is. In fact, consumer testing plays an important part in determining these characteristics.
The basic ingredients in a shampoo formulation are as follows:
Detergents – Detergents are the primary cleaning ingredient in shampoo and make up about 10-15% of the formula. Detergents are extracted from natural fatty acids or petroleum derivatives. Sodium Lauryl Sulfate, Ammonium Lauryl Sulfate, and Sodium Laureth Sulfate are some of the most common detergents in modern shampoo products. Most companies use ingredients such as Lauryl Glucoside or Decyl Glucoside for natural shampoos.
Water-Water is considered the primary ingredient in all shampoos. It makes up more than 75% of the entire formula. Water will dilute the detergents and make it easier to spread and reduce irritation. On the other hand, water helps keep the product at a lower price.
Foam boosters – Foam boosters are added to shampoo to improve the foaming characteristics of the product. Although a creamy foam doesn't affect how the product performs, consumers prefer a nice creamy foam when purchasing shampoo products. Alkanolamides and betaines are the most common foam-boosting compounds that help increase the amount of foam in shampoos. It also increases the size of the bubbles. These ingredients are usually derived from fatty acids and include oil soluble and water soluble characteristics. Foam boosters make up about 10% of the shampoo formula.
Conditioning agents – Conditioning agents are added to the formula to offset the effects of harsh surfactants. For example, silicones, polymers, or quaternary agents are some of the most common moisturizing and conditioning agents. These ingredients are usually left on the surface of your hair after rinsing to let you feel a softness, combability, and static charge. In fact, shampoos with conditioners are known as two-in-one shampoos since they will clean and condition the hair at the same time. Polymers like Polyquaternium-10 and Guar Hydroxypropyltrimonium Chloride, silicones like Dimethicone and Cyclomethicone, and a quaternary agent like Quaternium 80 are some of the most common conditioning agents.
Thickeners – The secondary detergents usually make the shampoo formula thicker. In fact, adding some salt can also make the formula thick. A cellulosic polymer like Methylcellulose or a synthetic polymer like Carbomer is used as a common ingredient to increase the viscosity of the formula.
Preservatives – Any formulation that has water could be contaminated by bacteria or other microbes. Cosmetic preservatives are added to the formula to prevent the growth of bacteria and microbes. DMDM Hydantoin and Methylparaben are the most common preservatives added to the formula to prevent bacterial growth. For natural shampoo products, manufacturers use ingredients such as Benzyl Alcohol, Sodium Benzoate, and Phenoxyethanol.
Other ingredients – A wide variety of other ingredients are added to shampoos. For example, fragrances, dyes, chelating agents, pH adjustment ingredients, opacifying ingredients, and more. They also include vitamins, proteins, and herbal extracts for marketers to have something to talk about when promoting the product. Anti-dandruff shampoos have ingredients like zinc pyrithione. As a side point, you may want to take a look at the different pumps that are used for shampoo like 'viscous liquid pump'.
The Shampoo Manufacturing Process
A large batch of shampoo is first made and it's filled into the packaging. This process is known as compounding. All of the ingredients are mixed in large stainless steel tanks of 3000 gallons or more by workers who are known as compounders. This is how shampoo is manufactured on large scale.