16

Feb, 2022
5 Reasons For Considering A Career In Teaching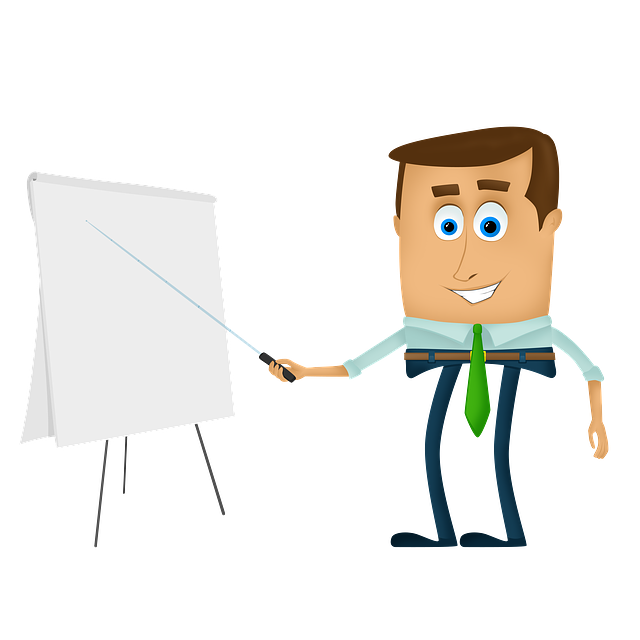 Shaping The Next Generation
Teaching is a profession that gives you the privilege and chance to make a valuable impact on society by molding the next generation by arming them with the necessary knowledge and tools to become individuals who can express their opinions. As a teacher, you are also shaping a generation that can significantly contribute to society and influence the future.
You teach your students more than subject material. Your job includes helping them learn how to solve problems, embrace teamwork, be confident, and take initiative. Therefore, you are more than an educator; you are also a confidante and friend to the children, making you crucial in their emotional development.
Develop Leadership Skills To Further Your Career
Leadership skills are essential to your teaching career, whether you want to work through your teaching profession's ranks or to progress to a managerial position. A 2018 survey run by LinkedIn showed that 57% of 2,000 business leaders identified soft skills to have a significant part in the employment of teachers.
Of the suggested essential soft skills, leadership was listed at the top of skills that employers value. In short, teachers are expected to be always in control when directing, managing, and leading those under their stewardship.
Feel Connected
Psychiatrist Dr. Robert Waldinger, who oversaw a study spanning 75 years on adult development and personal happiness, discovered that loneliness could be fatal. The study revealed that individuals who feel socially connected to friends, colleagues, and family tend to be healthier, happier, and live longer. Conversely, people who prefer to live alone and with little or no social connections often are less happy, battling health issues, and die young.
The renowned psychiatrist shared the findings of his study in a TED talk, which also support the following interesting facts:
• Schools are social institutions where students, parents, and teachers constantly communicate; thus, they are socially connected. It is a setting where people need not feel lonely.
• Teachers have constant interactions with children and young adults. That also means they will engage with the parents, informing them about their kids' academic progress.
• A teacher in any school or educational institution is part of a teaching support network comprising the school principal and other teachers. As such, a day in school is never a dull moment.
Impact A Child's Life Positively
Teachers shape kids with the insight that every child is special, having unique personal strengths and weaknesses, social skills, socioeconomic status, academic capacities, and family background. Hence, each learns differently. Some struggle with memory disabilities like ADHD, dyscalculia, dyslexia, or dysgraphia, and others have trouble concentrating.
If, as a teacher, you have a child in your class who has ADHD, you can help the child by providing alternative learning methods focused on identifying their hyperactivity outlet. Therefore, a teacher can potentially change the life of a child with ADHD in different ways, including building their self-esteem.
Impacting children's social skills when teaching them can change their schooling experience, helping them make friends and bringing joy into their lives. Before becoming a teacher you may want to look at student support assistant roles, to find out what this role entails see 'student support assistant description'.
Learn As Well As Teach
Children are naturally inquisitive; thus, teachers should expect to be asked lots of questions and have the answers. It means that you should constantly learn to ensure you are armed with information that might satisfy your pupil's curiosity and thirst for knowledge.
Your knowledge base grows each time your take classes to improve your foreign language, brush up on historical events, or sharpen your mathematical skills. The more information you gain, the more confident you will be when teaching your students.