1

Jun, 2022
The Benefits Of Microsoft Teams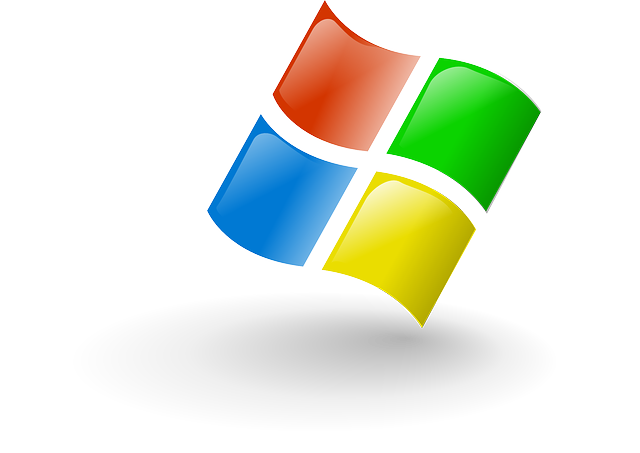 If you happen to be a business leader that hasn't integrated any sort of group collaboration software into the mix, you're going to want to consider doing so. Microsoft Teams has a good argument for being the best collaboration tool to integrate into your business. Here are some of its benefits of it.
Benefits Of Microsoft Teams:
Encourage Collaboration
One of the best things about Microsoft Teams is that it can make collaboration easy. The tool has a lot of integrated features that make it much easier to collaborate. This has made Microsoft Teams an essential tool for a lot of businesses operating in the remote era of the pandemic.
There are so many benefits when it comes to the collaboration aspect. Not only does it allow for video conferencing, but it has a lot of different features that can make hosting a virtual meeting more successful. Not only does it have scheduling features built-in, but it also works across a variety of platforms and devices. Therefore, you'll have your entire team working with one another no matter what they are using and no matter where they are located.
Another excellent feature has to be the real-time chat that is enabled by default. This feature makes it seamless for your employees to be able to chat with one another. They can communicate with one another remotely without having to worry about emailing back and forth. This can make communication much more efficient and it can help when dealing with matters that require urgency.
Using Teams can replace an organisation's phone systems. You can use the Microsoft Teams calling features which will utilise VOIP technologies to help connect your team members. You can even assign your employees with their own DID which means they can make connected and secure phone calls with any device they want. It doesn't matter if they are using a mobile phone, tablet, laptop or desktop. They will also be able to use the built-in transcription feature that will allow them to listen to or read their voicemails on any device.
Microsoft Teams also has a file-sharing feature that can make it even easier than ever to share integral files between departments. You can upload a range of different documents and file types. Because of this, they will not have to worry about sending different versions through email and deal with the limitations of email attachments. The files can be shared effortlessly through Teams.
Because it has such good integration with Microsoft's variety of software and Office 365 suite, you don't have to worry about switching between apps. It will all be integrated into the platform which makes it easy to find and edit documents.
Digital Transformation
Any company that doesn't have its digital transformation strategy is asking to fail. Any company that has failed to create a strategy has likely faced a lot of obstacles throughout the era of remote working during the pandemic. It's not only become essential but it's become the norm for a lot of prospective employees. Many employees expect to have it as an option. Because of this, business leaders need to usher these things into their companies to ensure they are putting their company in a position to succeed well into the future.
Because Microsoft Teams is a cloud-based solution, it can give companies the infrastructure they need to ensure they have data management and other cloud-based solutions that allow for seamless remote working.
Microsoft Teams also makes it very easy to share data and information remotely. Because it has so many built-in and useful remote working features, it's a great tool for employees to use to allow themselves to work smarter and more efficiently.
Greater Connectivity
You will find that a lot of companies have started their BYOD policies. This has become essential for a lot of businesses that have transitioned to remote work. This is especially true for companies that are not only operating remotely but also hiring remotely.
With a bring your device policy, employees can remotely access their company's systems. They will be able to use Microsoft Teams as an integrated solution no matter the device they are using.
The Microsoft Teams app can be easily downloaded on any device. It can work seamlessly with a mobile phone, tablet, desktop, or laptop. It's well supported across a variety of platforms which makes it easy to integrate into a company no matter what operating system is being used.