15

Feb, 2022
Becoming A Nanny – How To Do It Abroad Or England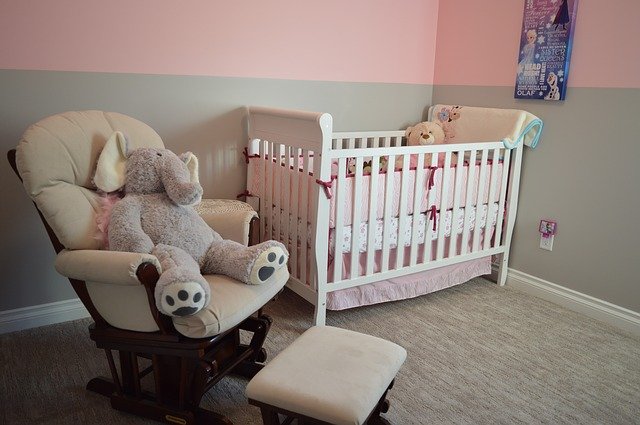 Becoming a nanny abroad or in England is easy. If you think it is not, go through this short document as it will convince you.
Becoming a nanny is one of the best jobs in the world if you love children. However, it is important to note that applying to be a professional nanny abroad or in England is demanding. This is justified because you will be responsible for the care, education, and raising of someone else's child or children.
What Should You Do To Become An Effective Nanny In England And Abroad?
• Childcare experience
• Ofsted registered
• Clean criminal record (DBS)
• Educated – Many clients or parents want their nanny to be educated. The nanny should possess language teaching skills, IT skills, and several interests and hobbies.
• Be friendly, patient, and kind
• Be committed and professional
Why DBS Check And What Is It?
Disclosure and Barring Service (DBS) Check is an all-inclusive check required by law, and it includes:
• A children's banned list check – This is the list that endorses whether the applicant is listed on a confidential register of people banned from working with children.
• Police check – To ensure no information may make the candidate unsuitable for working with children. This will include information subject to the Rehabilitation of Offenders Act 1974.
• The register with the agency – One of the best ways to find a safe and good nanny job is by registering with childcare agencies. The best thing is that this is free. Of course, the agency will request all documents necessary for the job. If you would like to know how much a nanny gets paid then see 'nanny wage calculator'.
What Is Important For A Nanny In The UK?
Aside from all the requirements mentioned above, a nanny in England is required to be punctual and well presented. The candidate is required to be responsible for the development and safety of the child. A nanny's duties usually involve children's laundry, cleaning their room, keeping away toys, and preparing meals for the children. You should know that your responsibilities will include visits to the doctors, accompanying children to and from school, dance lessons, and much more.
Even though you are not from Britain or a brit, many nanny services are in demand for your service. All you have to make sure that your level of English is good. Therefore, you do not have to be a Brit to get a nanny job in the UK. All you need to do is have a great command of the English language and understanding.
What Is Important for A British Nanny Abroad?
It is wise to always take caution when applying for a nanny position abroad. Therefore, before you accept any job, you should always do some research on your potential employer. Therefore, what actions should you take: –
• It is recommended that you at least have two video interviews to be sure.
• Always check and confirm the references of the family – It is wise to go through the reference from the family to know more about that family. Going through a childcare agency is the safest and easiest to get the best family. However, if possible finding out the phone number of the previous nanny and other staff will help you gather information about the family.
• Before you agree to a long term position, consider working on a probation period first.
• Have a plan B – It is always wise to have a contingency plan in case the employer does not fulfil their end or promise. Know what to do if you experience a problem in a foreign country.