14

Feb, 2022
A Quick Guide To Team Building In 2022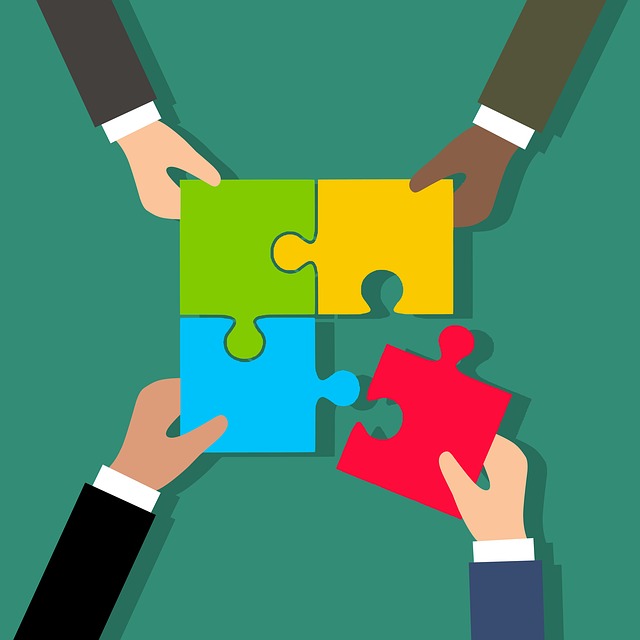 There are many things that you can do for team building and we will cover some of the most important ones.
Team building is essential if you want to build a strong team that is close and achieves a lot. Some ways that you can team build include leading by example, empowering creative thinking, helping team members to develop professionally, and more. This is very important so that leaders within an organization can learn how to build much better and stronger teams.
Team building tips have many similarities to team-building skills and also help you to achieve the same benefits.
Some of these include:
tips for improved teamwork
team building tips
tips for collaborating
If you want to find the true secrets of creating an amazing team, then be sure to pay attention to the following ten tips.
Consider Things Outside Of The Box
There are many simple team-building games that work quite well and are classics such as the birthday order activity or two truths and a lie game. However, if you use these too frequently, then they can get very boring.
It is best to look into team-building activities that are different and will get your team engaged. It is possible to create interesting experiences that your team will not only appreciate but the effects will last a long time. You should not only look into new activities but also new ice breakers as well. One activity I would highly recommend that you do as a team is going to a firework display.
Some fun ideas for team building include:
DIY Projects
Improvisation Classes
Sampling New Foods
Exercise Based Activities
Tour Of A Museum
Be sure to set the tone and ensure that everyone is in a creative mindset. You can do this by thinking outside of the box and engaging in unusual activities as oppose to typical team building ideas.
Be sure to check out this list of improvisational games that are great to play along with your team. It contains lots of hybrid activities that you can use for employees that are physical with you as well as remote ones.
Encourage Professional Development
It is no secret that high achieving people want to go forward in their careers. However, it is also important to balance work and life. This means that most employees will greatly appreciate professional development at work since this will allow them to learn while at work and get paid for it as opposed to having to pursue that in their personal time.
As many as a third of employees have quit their jobs due to a lack of professional development opportunities. So, it is important that you provide your employees with the resources to improve. This will be regarded as a team effort as opposed to something that they're just trying to do on their own.
Always strive to make professional development into an activity to build your team. You can do this by:
Going to a seminar or class together as a team
Getting a team mentor for pairs of employees
Hosting a lecture or a discussion with a professional
There are many ways to improve the skills of your team while also improving the bond between team members.
Get All Your Team Members Engaged
In your team, there will be persons who are very social and others who are likely more introverted. So, when you're team building, always strive to include everyone. Remember, if one of your team members doesn't bond with the other members, then this negatively impacts the entire team.
When you're a team leader, make sure that everyone in your team is given the chance to contribute. Everyone should be involved so that they all feel empowered.
Some ways that you can do that include:
Having virtual exercises, check ins and meetings regularly.
Making sure that the more reserved team members are given an opportunity to provide feedback.
Having icebreakers where everyone is included and involved.
Making sure there is enough time for casual conversation.
In order to maximize the potential of your team, you should ensure that everyone has a voice and adds to the conversation or activity. Remember, everyone in your team needs to work well together to produce the best results. Engaged employees will feel more included, productive and likely won't quit.