22

Jun, 2022
Eye Cream Using Mistakes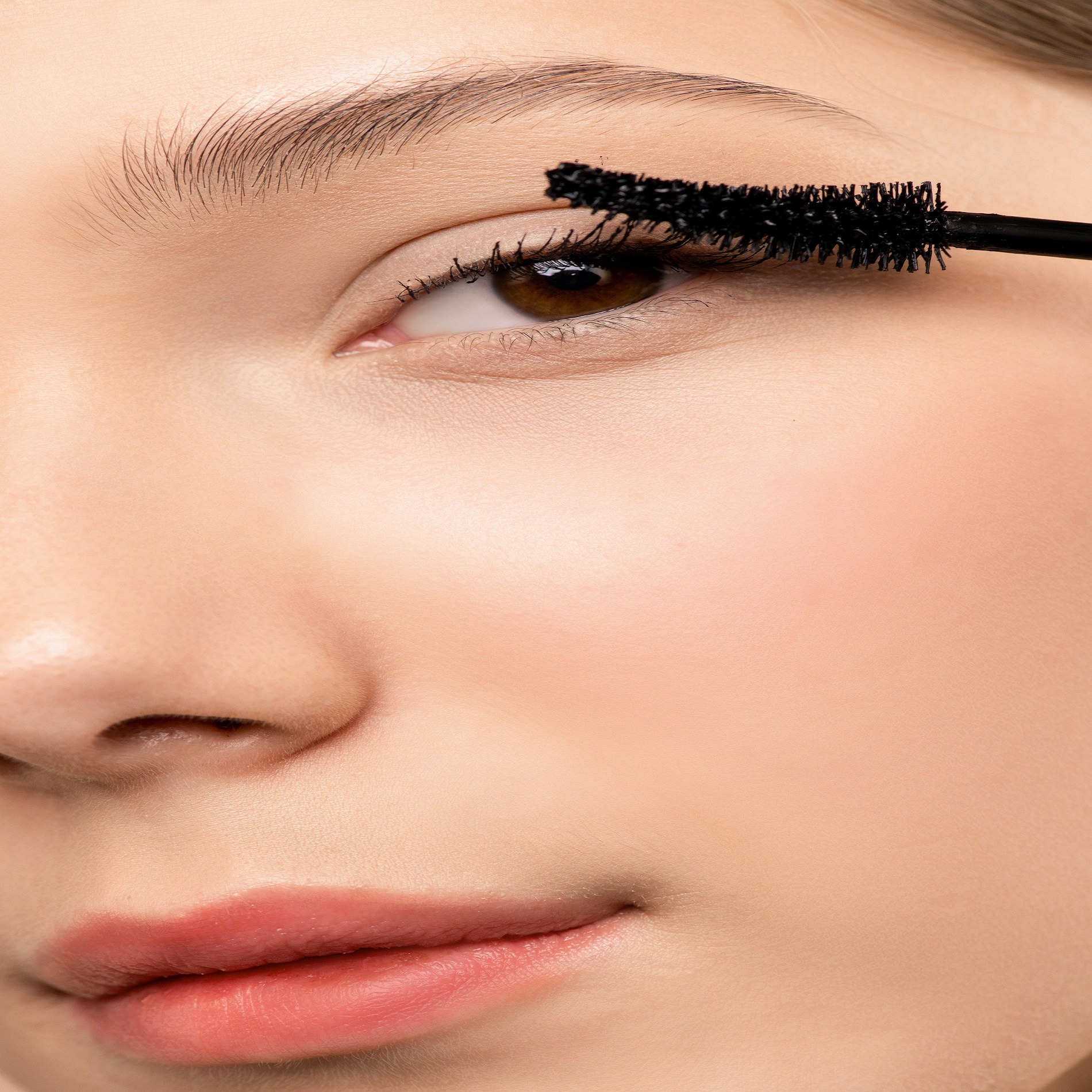 Here are the most common eye cream using mistakes. Read them carefully, and try to avoid them at all costs. Your skin and your eyes will thank you for that!
Choosing The Wrong Eye Cream Formula For Your Skin
Different combination skin care products are formulated to cater to different needs, and eye creams make no exception. This is why you must choose an eye cream that suits your type of skin and caters to your specific problems. If, for instance, you want to address your dark eye circles, choose a cream with a brightening effect such as the L'Oréal Paris Age Perfect Rosy Tone Anti-Aging Eye Brightener. This special formula can work by attenuating the dark circles around your eyes, making them less obvious and brighter. As a special bonus, you'll look a bit younger.
Using The Wrong Skin Care Routine
In order to make the most out of your skincare products, you must apply them in the right order. First of all, remember that you must apply products based on their thickness or texture. Start by applying the more fluid ones, and finish with the richest and the heaviest ones. If your eye cream is thick and nourishing and your moisturizer is rather fluid, apply first the moisturizer and only after that the eye cream. In addition, always check the instructions on the label before using eye creams and other skincare products.
Using Eye Cream Less Than Twice A Day
Always apply your eye cream twice a day, once in the morning and once in the evening, just as you do with other skin care products. The L'Oréal Paris RevitaLift Revitalift Derm Intensives Eye Serum enriched with Hyaluronic Acid and Caffeine has a specific formula that caters to the sensitive skin around the eyes.
The hyaluronic acid helps lock in skin moisture, while the caffeine works by reducing morning puffiness. Apply the serum by using the triple roller, and then gently massage the area with your fingertips under your skin to absorb the remaining serum.
Using Eye Cream On Dry Skin
Eye cream works best on damp, freshly cleaned skin. This is the most effective way to keep your skin soft and moisturized. Before applying your eye cream, make sure you prepare the skin around your eyes by dabbing it with a damp cloth.
Applying Too Much Product
As you probably know already, eye creams are more expensive than many other skin care products. Applying more than a pea-sized amount is nothing but a waste. The area around the eyes is very small, so this amount should do for the skin under both eyes.
If you're currently seeking an eye cream that works and doesn't break your bank, try the L'Oréal Paris Age Perfect Cell Renewal Anti-Aging Eye Cream Treatment. This cream features a special antioxidant-rich formula that targets five of the most annoying signs of aging, including creepiness and dark circles. You can look your best without spending a fortune in the process.
Applying Eye Cream Too Close To Your Eyes
Always avoid applying eye cream too close to your lash line or on your eyelids. Should the product get into your eyes, you may experience burn and irritation. In order to stay on the safe side, apply the eye cream in small dots around your orbital bone, both under your eyes and under your eyebrows, ensuring you leave about half an inch between it and your lash line.