14

Feb, 2022
Things To Do in Borneo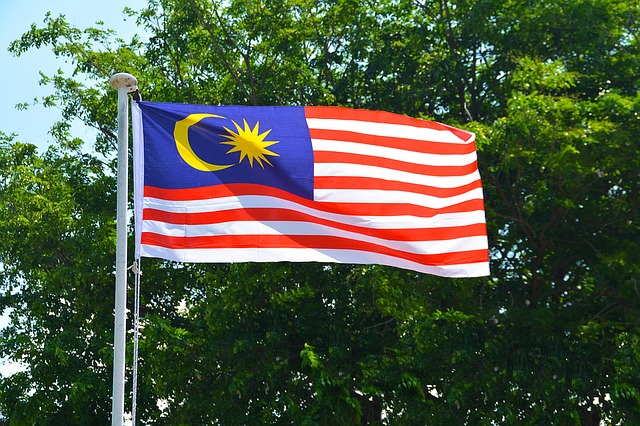 The Malaysian states of Sarawak and Sabah that are on Borneo island have impenetrable forests, diverse culture, and rare wildlife, making them perfect for a visit by nature and adventure lovers.
Sipadan – Swimming with the Turtles
You can kneel on a sandy seabed, and ogle a large hawksbill turtle,, that is just an arm's length away. Sipadan, Borneo, has crystal clear water just off the island and this is where you can have this sort of encounter.
This tiny isle has an area of just 40 acres that has a complete cover of pristine forest, but what will take your breath away is its marine life. This does not consist only of turtles. The reef plateau, on the island's eastern tip, will allow you to drift in the shallows, where you will be surrounded by clouds of snappers in their brilliant yellow colors, as well as by curious batfish. You can goggle at groupers as you glide over the black corals, while at West Ridge you can watch the turtles at close quarters. There are more than 3000 varieties of fish in these waters, so you will never fall short of things to see. I would highly recommend that you have a look at Borneo Holidays.
Go Climbing Malaysia's First World Heritage Site as Designated by UNESCO
Mount Kinabalu is a mountain that is the highest in the area between New Guinea and the Himalayas and has a height above sea level of 4095m. It has well-maintained paths that make it very accessible, and the highest Ferrata in the world that is at a height of 3776 m above the sea can help you in climbing to the top. Choose any route, but always look up as you climb. You will see a botanist's Mecca that is completely jungle-clad. You will see 5000 species of plants, which include 1200 orchid varieties, and carpets of mosses that are the largest in the world.
Head Up River
To get into the tangled interior of Borneo you can use the mighty Kinabatangan River as a pathway. You will feel you are on a Boy's Own adventure when you see this land that has proboscis monkeys, pygmy elephants, as well as be able to meet traditional tribesmen. Book a river tour to see Asia's smallest elephants and other beautiful wildlife. Cruising on the Kinabatangan you can look around for crocodiles, monitor lizards, and orangutans. Look towards the sky and you will see plenty of kingfishers and hornbills.
Spice Up your Life
The staple food in Borneo is made up of fish, noodles, rice, and vegetables that are grown locally. This is why the traditional dish is clay pot soup. This broth, which has a noodle base, can keep you full and happy, with the added fish, prawns or squid, and vegetables and tofu. If you prefer something that will give you a kick, ask for Hinata. This is Sabah's most popular dish and has mackerel that is filleted, and then drowned in chili, bambangan seed, lime, and ginger.
The Sarawak Cultural Village is a showcase that portrays Borneo's local tribes and their culture and life and is situated deep in the heart of the rainforest on the island. It is where the annual Rainforest World Music Festival is held for three days and brings in as many as 24,000 people.
This festival has been running since 1998 attracts performers from all over the world, who perform side by side on the stage with local indigenous musicians. You can experience local life at first and, learn about the music, dances, and customs of the tribes, while you are at the foot of Mount Santubong surrounded by traditional longhouses. Throughout the day, there are educational workshops if you can find the time for them, while as evening sets you can set yourself free by dancing to the entertainment. There are food and drink stands scattered around the area. And you can also go browsing in the arts and crafts areas so that you can pick up some great souvenirs and gifts.