15

Feb, 2022
A Guide To Cell Phone Signal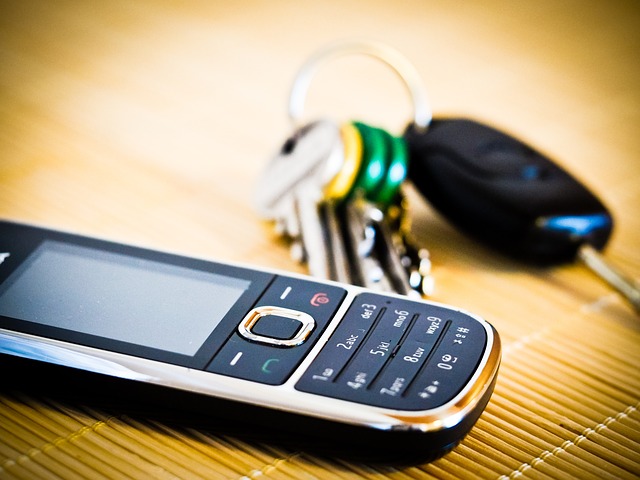 How exactly do you measure cell phone signals?
The strength of a cell phone signal is typically measured in decibels or "dBm." Thus, you would take the dBm's received from a mobile phone by a respective carrier and that would be the strength. These strengths typically range anywhere from (-30 dBm) to (-110 dBm). The more the number is closer in proximity to 0, the better the signal is. Typically anything that's over (-85 dBm) is looked at as being good for cell phone signal strength.
A lot of the cell phones in the marketplace now feature signal bars to show the strength they are getting. However, the bars on your phone are only half the picture. Thus, they don't necessarily provide an accurate measurement of the signal you are getting. There isn't a specific industry standard that is used to measure. Because of this, it's more arbitrary than anything. It could measure 4G data or 3G voice. Thus, having two bars on the Verizon network could be better than having 3 bars on T-Mobile. The bars you see on your phone can vary based on what phone you have, how you hold the phone, and even how you've used the phone. As a side point if you are reading this in the UK you might want to check out 'legal mobile signal booster UK'.
To conduct a field test for an Android phone, you'll want to use the steps outlined below. However, you need to do this with an active connection. Be sure your phone is "on" and that it has a SIM card inside of it.
Go to "About Phone"
Go to either "Network" or "Status"
Go to "Network Type and Strength" or "Signal Strength"
Another option would be to navigate this way:
Settings > More Options > About Phone > Mobile Networks > Signal Strength
For a lot of the other devices that are Androids, you'll be able to do it even easier. To enter Field Test Mode, all you need to do is go to:
Settings > General > About Device > Click Status and set to display strength in dBm.
If you still cannot access the strength or you cannot get it to display the strength using the methods above, you'll want to head to your phone's manual. Getting your phone's manual is a good way to ensure you get the proper directions for your exact device. You will also find a lot of applications available on the Google Play Store that will check your signal for you. These apps will help you read your signal strength accurately.
Keep in mind, the closer you are to 0, the better your signal strength is. For instance, if you have a signal strength displaying (-100) you will have a much worse signal strength than a (-50).
Your cell's signal is going to be much stronger when it's located closer to a signal tower. After all, your signal tower is where your phone gets its signal delivered from. There aren't a lot of areas that don't feature a tower of some sort. Because of this, you should get adequate coverage all around. However, that doesn't mean you will get it strong everywhere. Some factors can negatively impact your signal strength including high hills, thick building materials, and more.
There are plenty of different things that can block cell signals. You've likely experienced your signal getting lost at some point. Whether it happened while you were on a call or sending a text, it can be frustrating. Everyone finds a dead zone at some point. As many as 72% of Americans have complained about a dropped call and as many as 6% have said they experience such things a few times every day according to Pew Research.
You may be wondering what's causing all of this? If there are nearby, why are so many calls being dropped? The truth is, there is a lot that can result in a blocked signal. These signals are easy to interfere with. They can be blocked by natural barriers like hilly terrain, vegetation, and even thick forests. They can even be blocked by traditional and thick building materials like concrete or glass windows.
Likewise, as more and more people hop on these networks, they are getting increasingly crowded. This is forcing a lot of cell carriers to get overly congested to the point where devices are fighting for signals. This is generally why you will experience a lot of dropped calls or poor signals when you are at a big sporting event or an area with a lot of people.